For those of you who found your way here, this is the official solution to "PBE's Antivirus Sucks."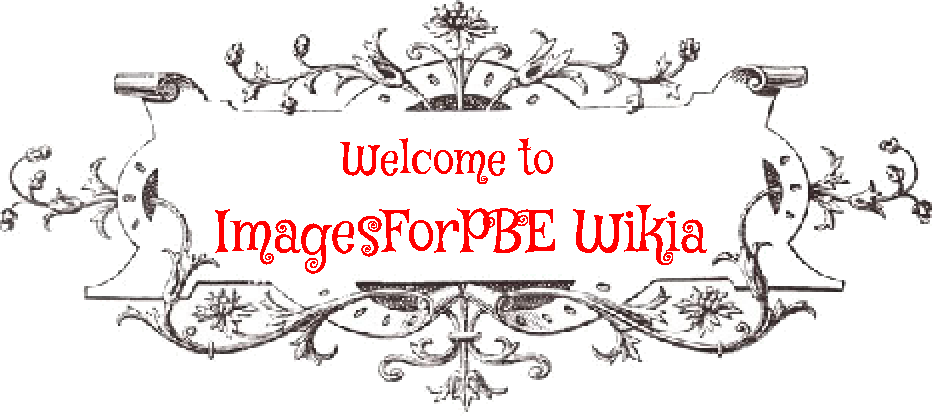 Hey, PBE speaking. This front page has been unused for a while now, so I felt like I should add some more stuff. This wiki is a place for me to upload Images for my personal use. So far, I know that Sp3c, zed, myself, Yossi, Merebry, Xenon, Pushing Guy, and Ezorde use this wiki for similar use as me. Anyone can use this wiki, but it's primarily me :3

I also write raps on occasion.

So, yeah. This is basically a Utility of the FNaF wiki.